Hi guys, meet my friend Kat. She's my first guest-blogger so be sure to check her blog out!
Yo! I'm Kat from Zanni Plain Jane Fashion. You can follow my randomness via twitter @ataviststrilogy, or like ZPJF on facebook here: https://www.facebook.com/pages/Zanni-Plain-Jane-Fashion/185852268101001
My Etsy store is my means to start building a small business around my trilogy, so please support my dream by checking it out: http://www.etsy.com/shop/zanniplainjane?ref=si_shop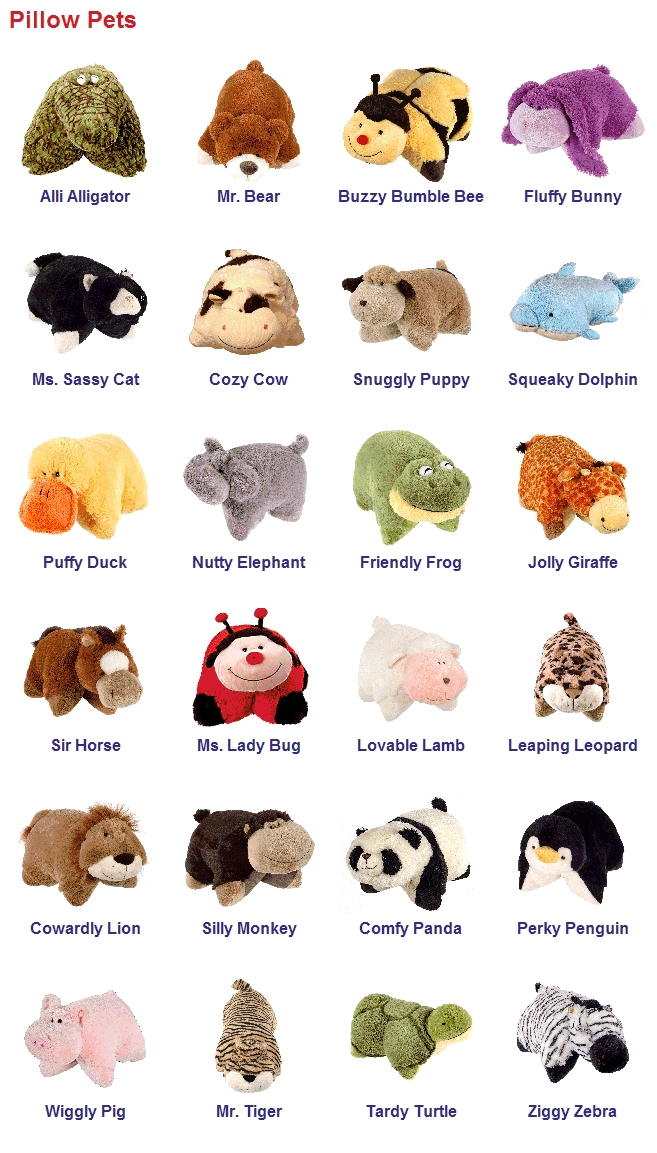 image via dvo.com
Today, I would like to introduce all of you lovely people to something amazing. It's called a PillowPet. Many of you have seen the commercials and, like me, have had thoughts such as "wow, totes dumb" and "seriously? That's such a lame money-making scheme."
image via bestbrandson.com
PillowPets are becoming a hit amongst fashion bloggers, and for good reason. First of all, they're an excellent conversation piece. Second of all, they're so darn cute. I mean, look at this face!
This is Hammy. He was 9.99 at Walgreens. Ever since I carried him home in the cold, he has been like a pet (or a child!) to me and my boyfriend. He goes with us on roadtrips. He makes regular apperances on my blog. He even talks with my help (I do a mean dolphin voice).
I think that PillowPets have the potential to bring couples together. Claire and "Jamesface" of Like Spinning Plates certainly love theirs, which is an Elephant named Herbie. Shybiker recently acquired a panda named Pandy as well. So cute!
image via likespinning-plates.blogspot.com
image via shybiker.blogspot.com
Before, I thought that PillowPets were a rip-off and lame. Now, I'm totally converted. They have such personality and they make such comfy head/arm pillows, especially for long roadtrips.
Now that I sound like an obssessive creeper, it's time to talk Pillow Pet fashion. You know, clothing for your PillowPet? KIDDING! What I'd love to see, though, is a PillowPet clutch. I'd make one myself, but I don't think I could stand to cut one up like that...
Do you have a PillowPet? Are you as obsessed as I am? What's its name? Have I swayed you to purchase one and make it your best-est friend? Comment below!
Thanks again to the wonderful Crystin of FashionablyGeeked for letting me be a guest on her wonderful blog. :]